Genpact Mumbai Metropolitan Region
With a startup spirit and 90,000+ curious and courageous minds, we have the expertise to go deep with the world's biggest brands—and we have fun doing it. Now, we're calling all you rule-breakers and risk-takers who see the world differently, and are bold enough to reinvent it. Come, transform with us.
Are you the one we are looking for?

We are inviting applications for the role of LC, Microbiology specialists in Regulatory Affairs!

In this role, you are encouraged to be responsible for building various offerings in business insight area as requested by the clients on a regular basis. The individual must be an active contributor towards the overall objective of the project. We are looking for some who should be open to work in any shift as per the business requirement.
Responsibilities

The Role demands for a qualified professional who can provide mentorship to direct reports typically comprising of first line managers and supervisors.
Define and agree analytical properties for raw materials and finished products
Confirm suitability of any proposed alternatives (may be proposed by internal (site quality / R&D) and external (suppliers),
Complete calculations,
Validate data entered by external business partner,
Refine/ fill data gaps and confirm data suitability of data for loading / final data validation in system.
Minimum Qualifications
Relevant scientific background typically degree in food microbiology.
Understanding of regulatory requirements and processing technologies employed by KHC to manufacture products desirable.
Basic systems experience (i.e. excel, e-mail, ATLAS, AGILE and word.)
On job training will be provided
Data will be a source of truth for various downstream processes /systems therefore good attention to detail required
Written and spoken English required
Competing priorities and urgency of information requirements
Preferred qualifications
Knowledge on Pharmacy/Science
Able to nurture robust working relationships with the team, peers and clients, scheduling flexibility required
Overall candidate should have problem solving, macro-level research and analytics approach and good in numbers.
Good people and customer handling skills.
Effective communication and interpersonal skill.
Genpact is an Equal Opportunity Employer and considers applicants for all positions without regard to race, color, religion or belief, sex, age, national origin, citizenship status, marital status, military/veteran status, genetic information, sexual orientation, gender identity, physical or mental disability or any other characteristic protected by applicable laws. Genpact is committed to creating a dynamic work environment that values diversity and inclusion, respect and integrity, customer focus, and innovation. For more information, visit www.genpact.com. Follow us on Twitter, Facebook, LinkedIn, and YouTube.
Job

Lead Consultant
Primary Location

India-Mumbai
Education Level

Bachelor's / Graduation / Equivalent
Job Posting

Jan 14, 2021, 11:53:03 AM
Unposting Date

Mar 15, 2021, 1:29:00 PM
Master Skills List

Operations
Job Category

Full Time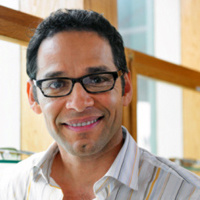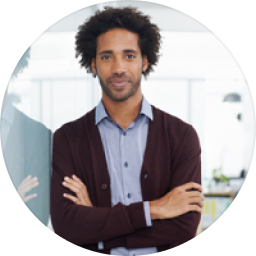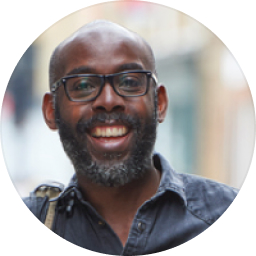 Referrals increase your chances of interviewing at Genpact by 2xSee who you know
Turn on job alerts
Lead Consultant in Mumbai Metropolitan RegionOff
Similar jobs
People also viewed